Moderators: marco_polo, Producethis, Lambster, babybmwadmin, Rich196
Junior Member

Posts: 1
Joined: Tue Jan 09, 2018 4:52 pm
Hi all, I'm driving a bmw 09 120i coupe, I have recently purchased and installed the xtrons PF7581BAP, and i absoluety love it, does everything i possibly need it to do, sat nav, bluetooth etc, however after installing i've realised the button panel for the stop/start, parking sensors etc can't be housed, now i've tried removing the panel and i can't turn off the reverse beep without turning the car off then back on again, so thats not the answer, also i've been told that the ashtay infill in an E46 is the same as the E82 i'm currently driving, as this has the necessary panel to accomadate the buttons. Any help would be amazing as i'm at a a loss as to what to do with it.
Attachments

26239040_10214864730677573_1441762668768253336_n.jpg (80.84 KiB) Viewed 459 times

26219222_10214864730157560_7263829793528560225_n.jpg (76.34 KiB) Viewed 459 times
---
I'm sure you can get the sunglass box with a cutout for this...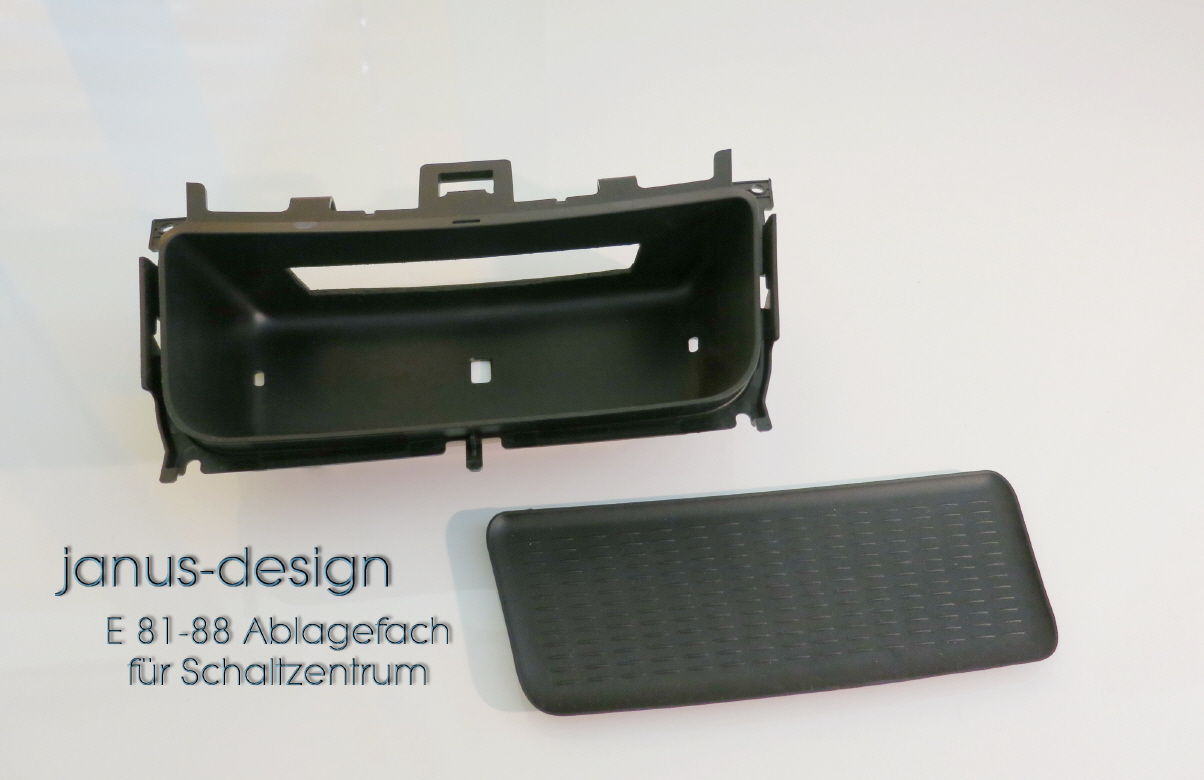 http://www.janus-design.net/english/acc ... /index.php
---