Hi - Crawling around under the car today to survey winter damage, it's looking horrible under there - rusty, dirty yuk.
Anyhow, I noticed two bushes at the front of the diff looking a bit rough. They seem to be weeping fluid, so I'm guessing they're wrecked? (ignore the wetted propshaft to guibo bolts, I gave all the visible nuts & bolts a squirt of WD40 while I was there)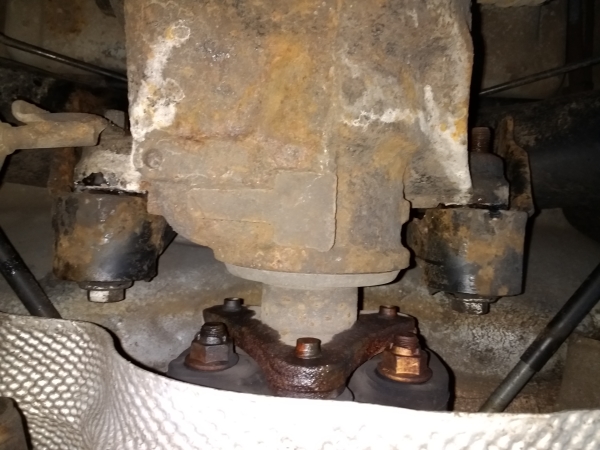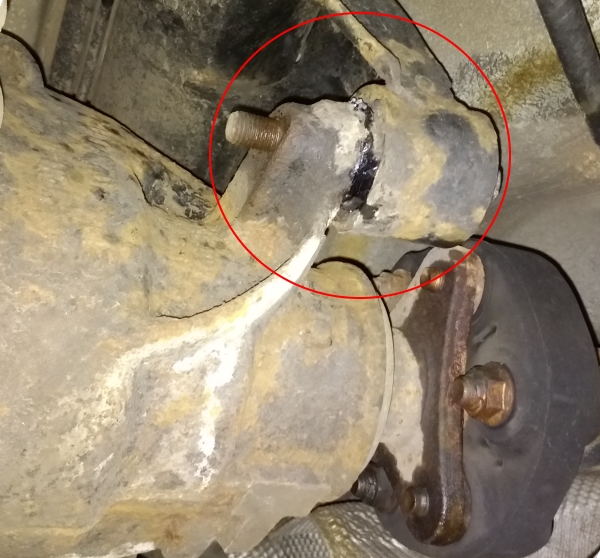 I think these are 'Rubber mounting front', part 33176760287 on RealOEM (
http://www.realoem.com/bmw/en/showparts ... Id=33_1312
)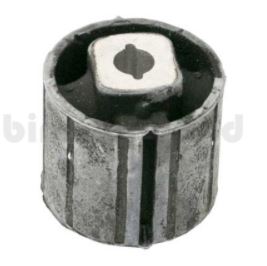 Has anyone any experience of changing these bushes? Do they need to be forcefully pressed in, for example? Any advice or experience gratefully received.
Thanks