So it's been 7 weeks with the car now and over 4,000 miles!!!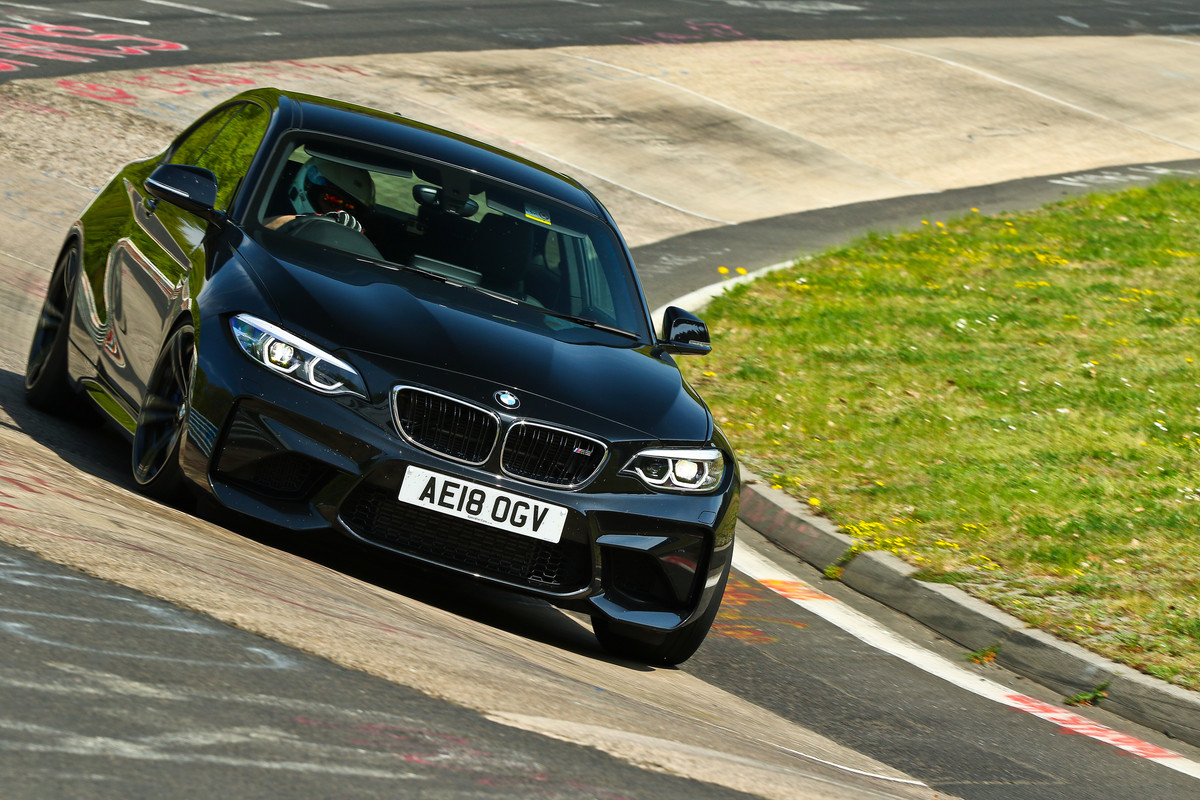 I love driving this car but I can't put too many miles on it and besides the fuel tank is so small visiting Shell every other day is getting quite tedious!
So now the new car feeling has worn off it's time to be practical....so I've added this to the stable, a new work horse to pile on the work miles / Dad's taxi / family wagon: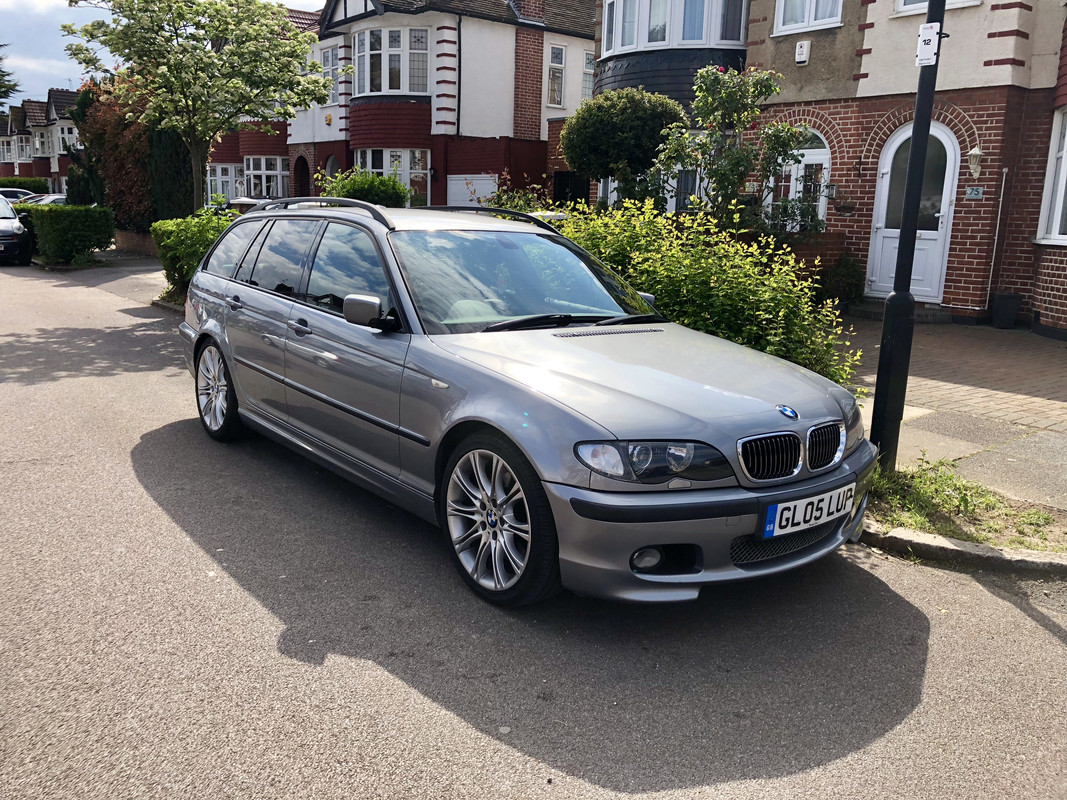 '05 330d Sport Touring Auto
83k
Sat Nav / TV / CD
Xenons
Heated Seats
Harmon Kardon
Power folding mirrors
Detachable tow bar
Exclusive Nappa Leather seats
Harmon Kardon
I've always wanted a Touring and it's good to be back in a '46 again
Must.....resist......modding the M2......