I carried out my first detail over the bank holiday so I thought I'd share some pics and leave a review of how I got on. It was all done by hand so it took me about 4 hours in total after washing the car first.
The products I used are:
Polish: Meguiar's Ultimate Compund
Glaze: Poorboys Black Hole
(thanks to JohnnyR)
Sealant: Meguiar's Ultimate Fast Finish
I worked on 1 panel at a time, applying all 3 of the above on the 1 panel before moving onto the next so I could see the difference compared to the rest of the car.
I firstly polished to get rid of some light scratches and swirls all over the car. This is a liquid polish and a micro-abrasive product which I chose for its ease of use. After using it it didn't appear to be so aggressive which I'm happy with. I used a foam applicator to apply it and then buffed it off with a microfibre. It was nice and easy to work with and it helped begin to bring out the shine of the metallic black sapphire paintwork.
I then applied the glaze. This was my first time using a glaze but it was again really easy to wipe on and buff off using another foam applicator and microfibre and it added a deep wet look and mirror-like finish which was quite impressive. It also has a pleasant bubblegum smell to it.
As it's a glaze it filled the minor imperfections in my paintwork to make my car look like it had just left the showroom. I just wish I got to see my car under some proper lighting!
Finally, I applied the sealant as my LSP for protection and extra shine. As discussed previously in this thread, its an aerosol product so it felt a bit strange applying it. You spray onto the microfibre that comes with it and then wipe it onto the car so it was hard to tell how much I'd applied as you can't really see it. I made sure I covered each panel though and I then wiped back over it after flipping the cloth over to ensure an even coating. This was really easy and fast to apply (literally WOWO) but it was hard to tell how much extra shine it created since I had already polished and glazed the car. I'm hoping it seals these 2 products in for a few weeks though. My plan going forward will be to quickly apply this after each wash for shine and protection when I don't have time to glaze in between.
The paintwork was unbelievably slick after my first detail which made it all worth it. Unfortunately I didn't have time to take photos straight after as I had to pop out but here are some shots from the following day: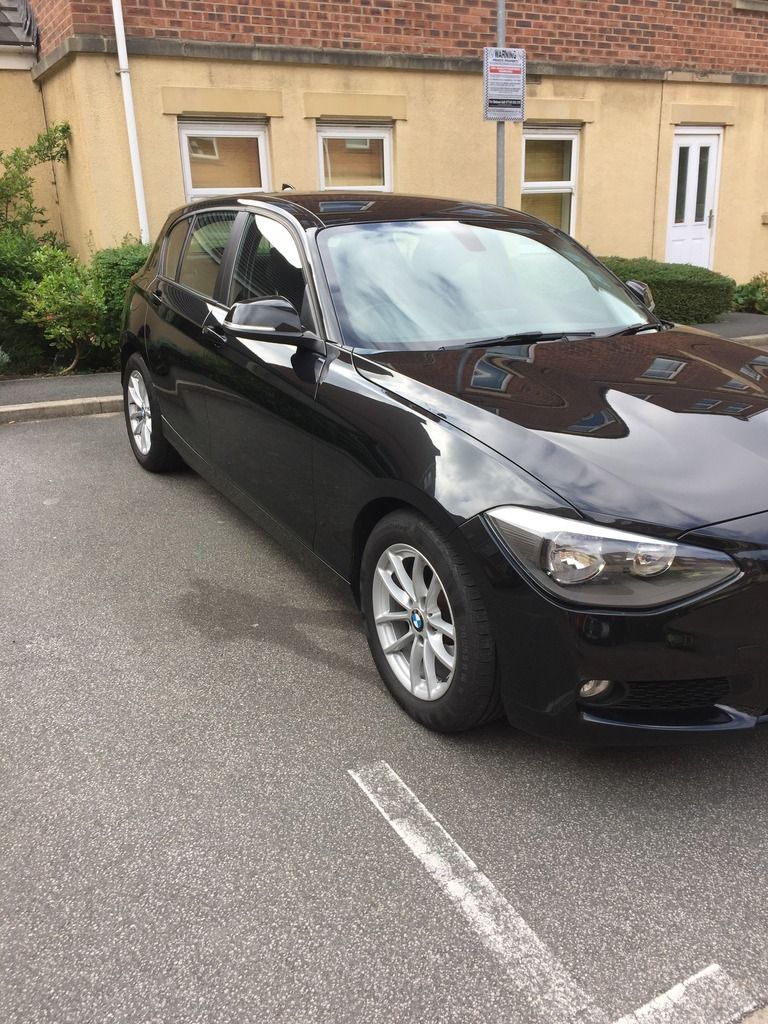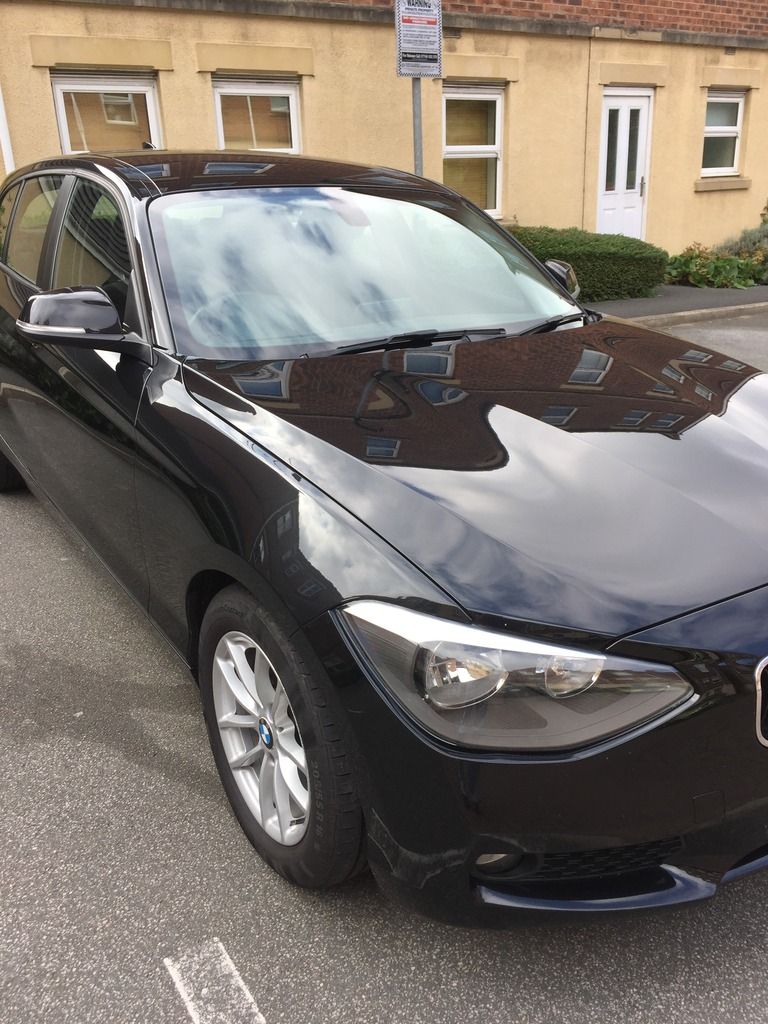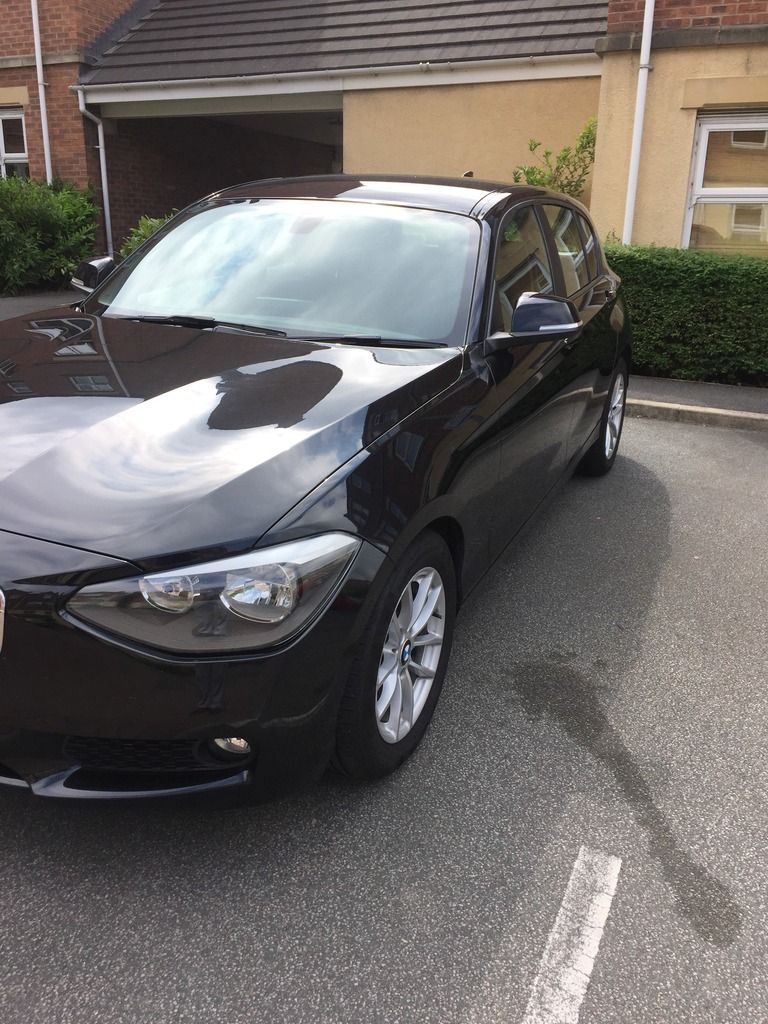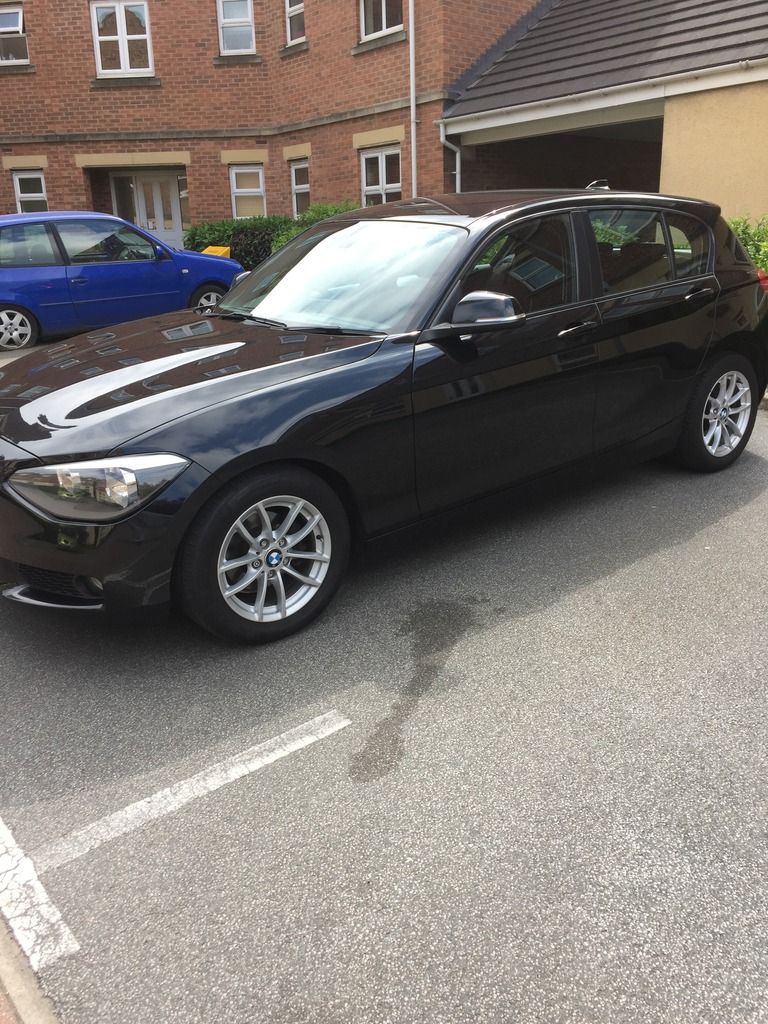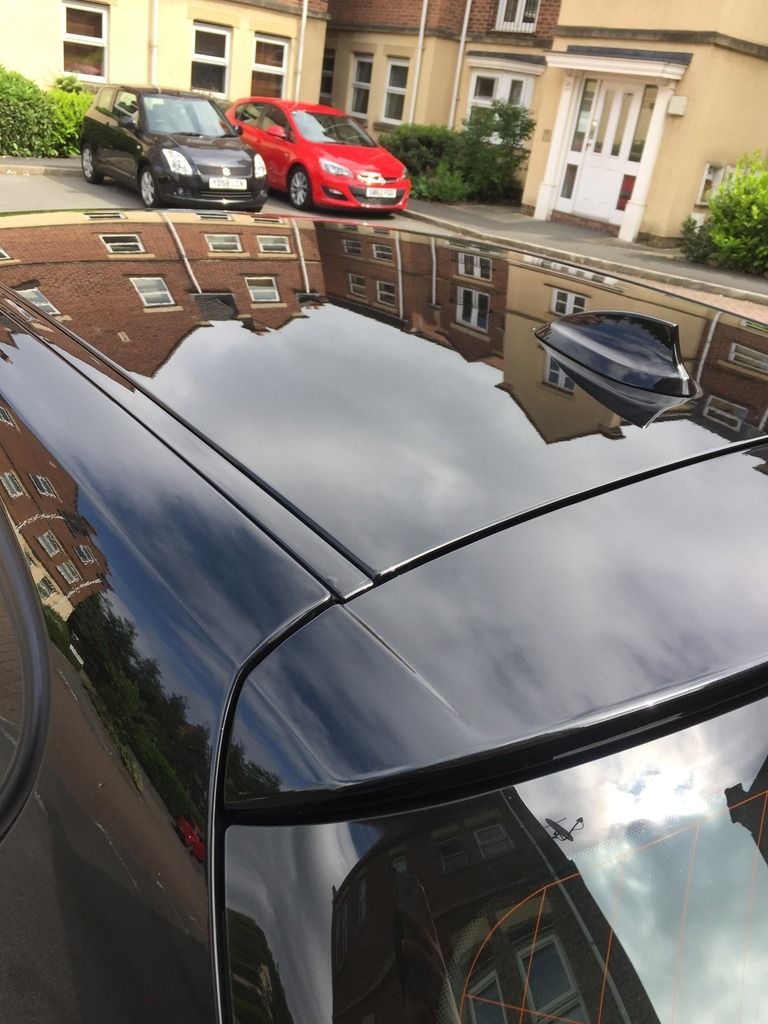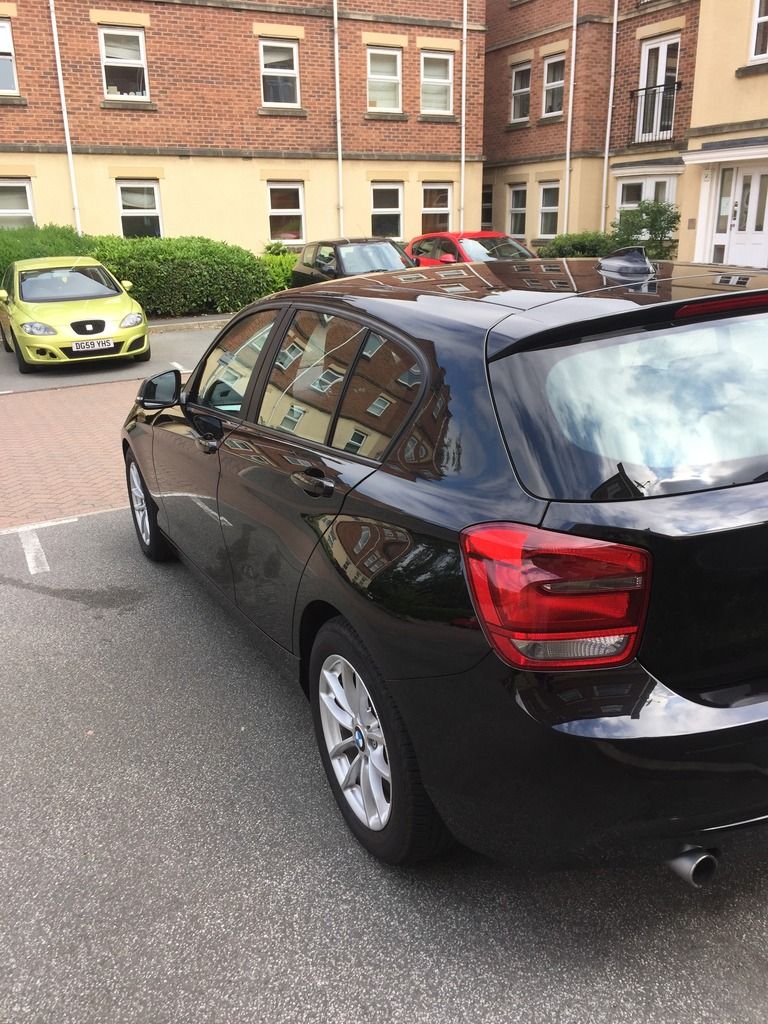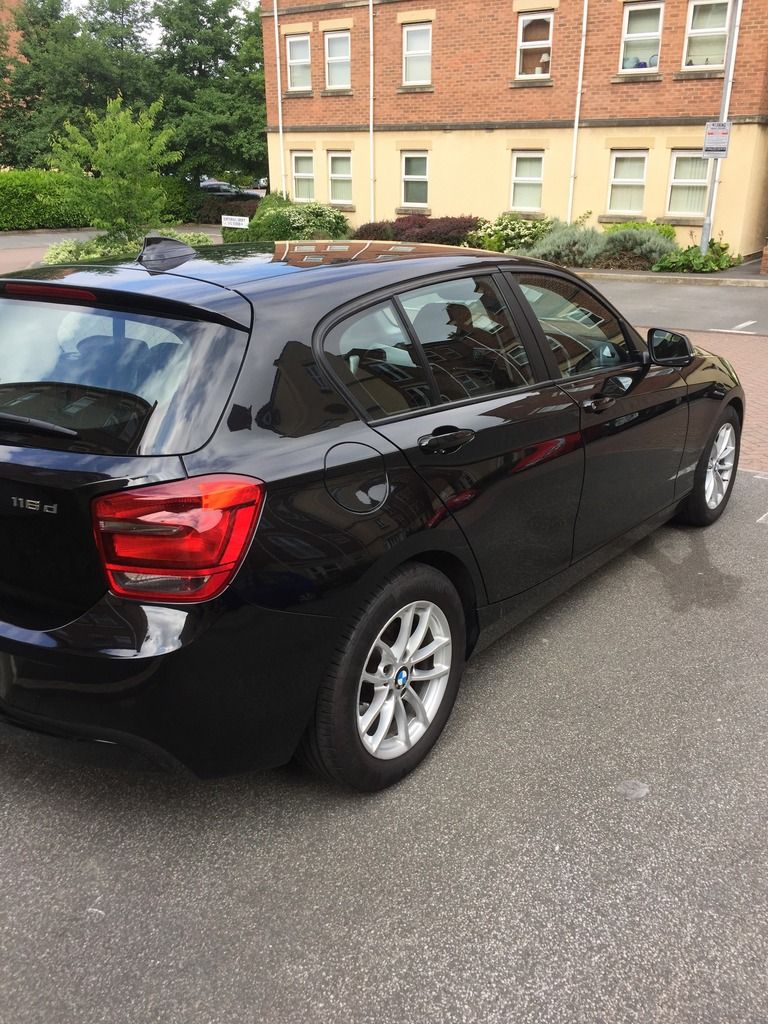 It slightly rained earlier today too so I got to see some beading: