Moderators: Rich196, babybmwadmin, marco_polo, Producethis, Lambster
Junior Member

Posts: 47
Joined: Sat Jan 16, 2016 9:09 pm
Looking to get mine fitted, does anyone know the torque settings for the bolts? Pic of brace ..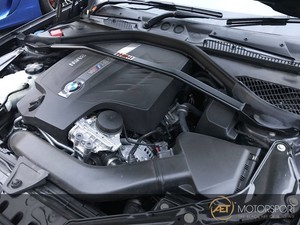 Tia
---
Junior Member

Posts: 47
Joined: Sat Jan 16, 2016 9:09 pm
---
Current 2015 F22
Melbourne Red 220D
loaded with many extras.
Gone 2012
E82 Space Grey 118D Sports Plus
standard spec.
---
Too Much Time To Waste Member

Posts: 8512
Joined: Wed Aug 28, 2013 6:36 am
Joe

Depends if you have 3 bolt top mounts (m10 bolts) or 5 bolt top mounts (m8 bolts)

Either way google it and you'll get yr info easy enough

BP
Fettled M135i EB AT - gone but not forgotten !
AW M2 DCT
---