So my car just reached 10,000 miles and despite the onboard computer not requesting its first service until next year I thought id do an interim one myself.
Phil at Cotswolds BMW supplied me genuine bmw oil 7litres and oil filter with copper washer and o ring. £89 delivered
Tools needed
Torque wrench, ratchet with swivel attachment, 17mm socket, 32mm shallow socket (oil filter), flat bladed screw driver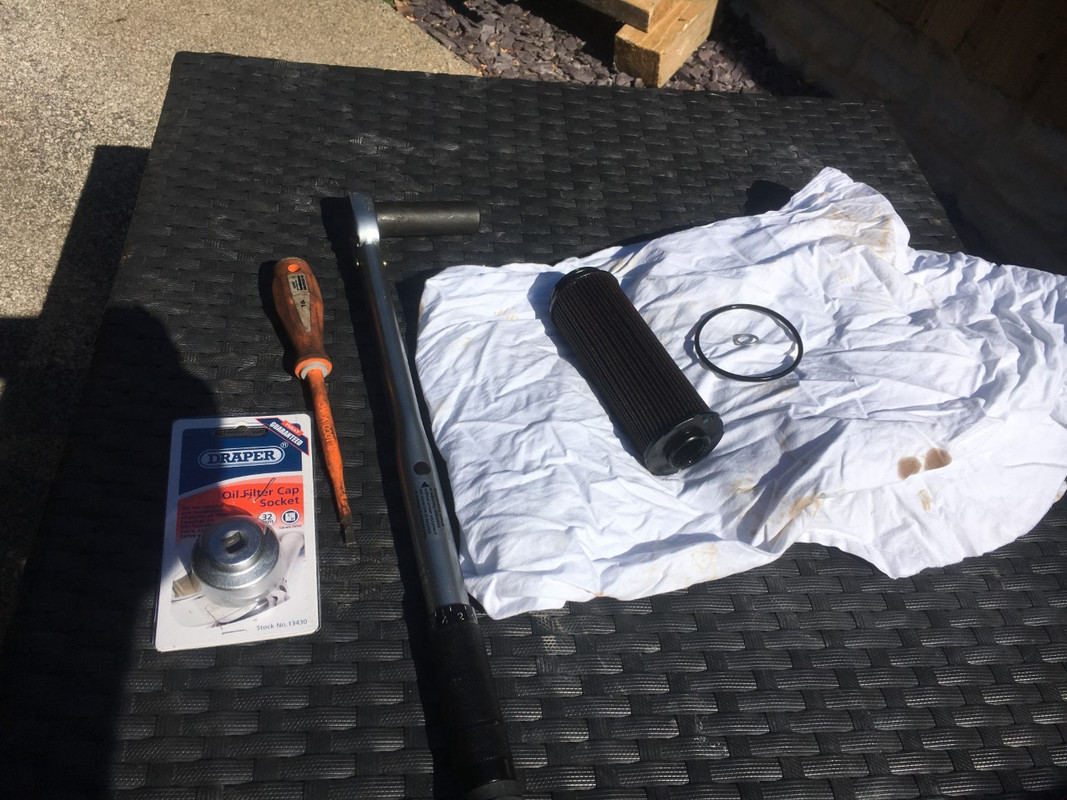 Firstly get the front end jacked up I used car ramps makes the job a lot easier.
Remove plastic engine cover simply pull up working your way round the edges. Remove oil filler cap to prevent a vacuum when draining oil, I always place a clean rag over the filler to prevent any debri falling into the engine
underneath the car now you'll see a small flap/window towards the back of the engine tray. Using a flat head screw driver twist the holder to enable you to pull the flap down and gain access to the drain plug
17mm Socket undo the drain plug with a bucket below for the old oil to run into.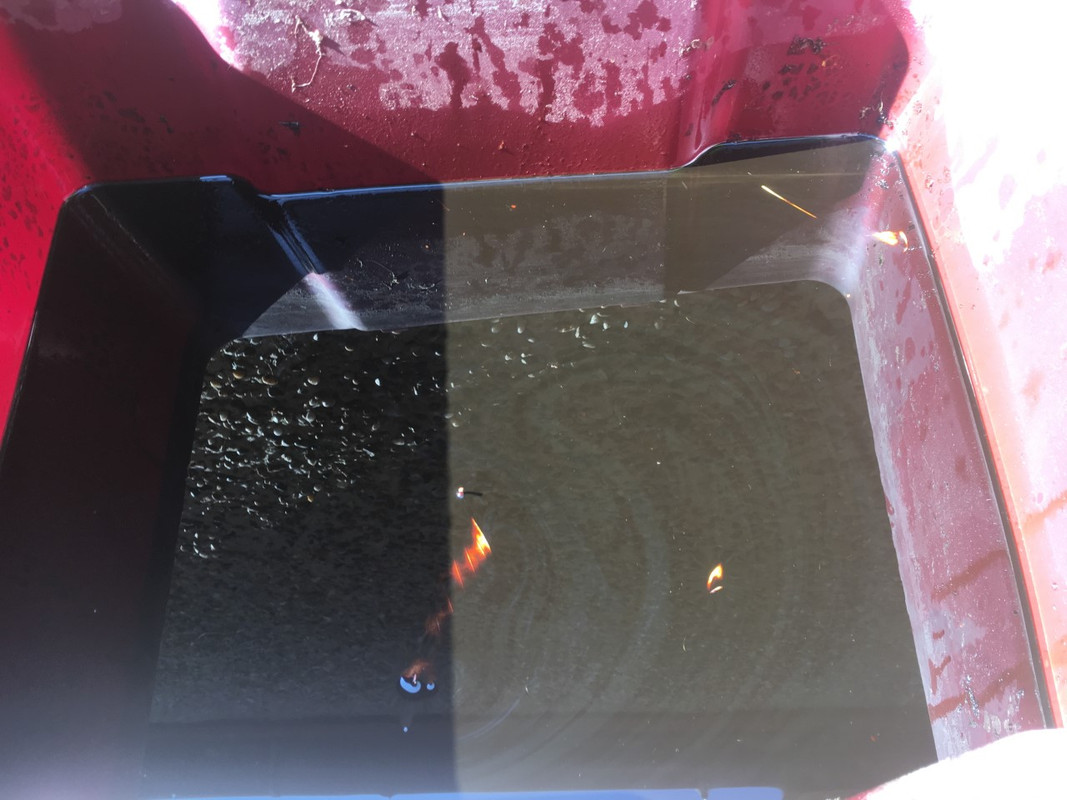 screen shot download
while the oil is draining using your 32mm socket remove the oil filter, is quite tight for space but perfectly managable. using a swivvell head attachment on your ratchet helps with access. Once the filters out it twists anti clockwise and pulls away from the filter housing, replace the rubber oring on the filter housing with the new one provided. Insert your new oil filter, using your new oil 'prime' the filter and the oring. Reinstall the filter and housing now it needs to be tightened to 25nm with your torque wrench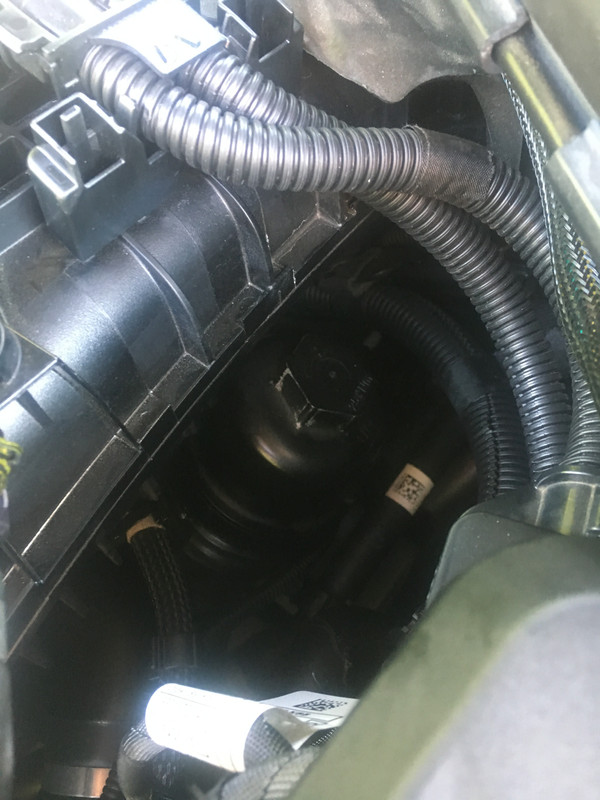 pc screen shot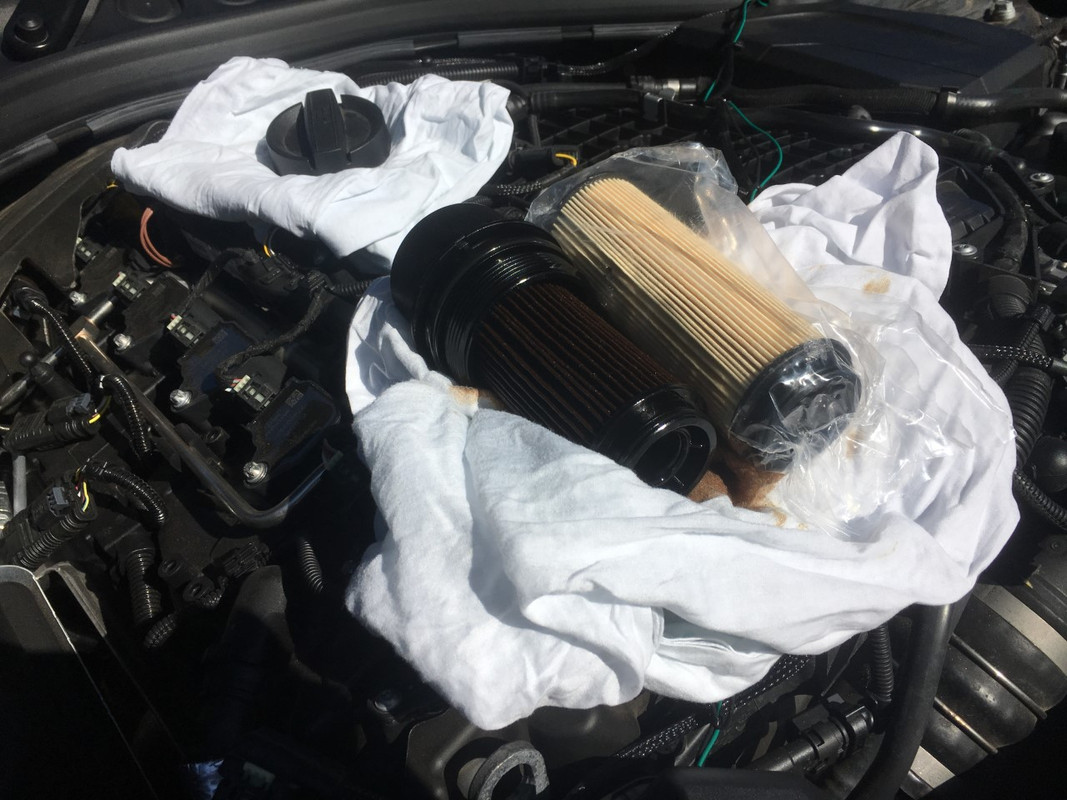 how to do a screenshot on a pc
Refit the sump plug with new copper washer, this also needs tightening to 25nm
Lastly fill with oil theres no dipstick to measure but it takes exactly 6.5litres you can check on your onboard computer afterwards to ensure correct amount is in there.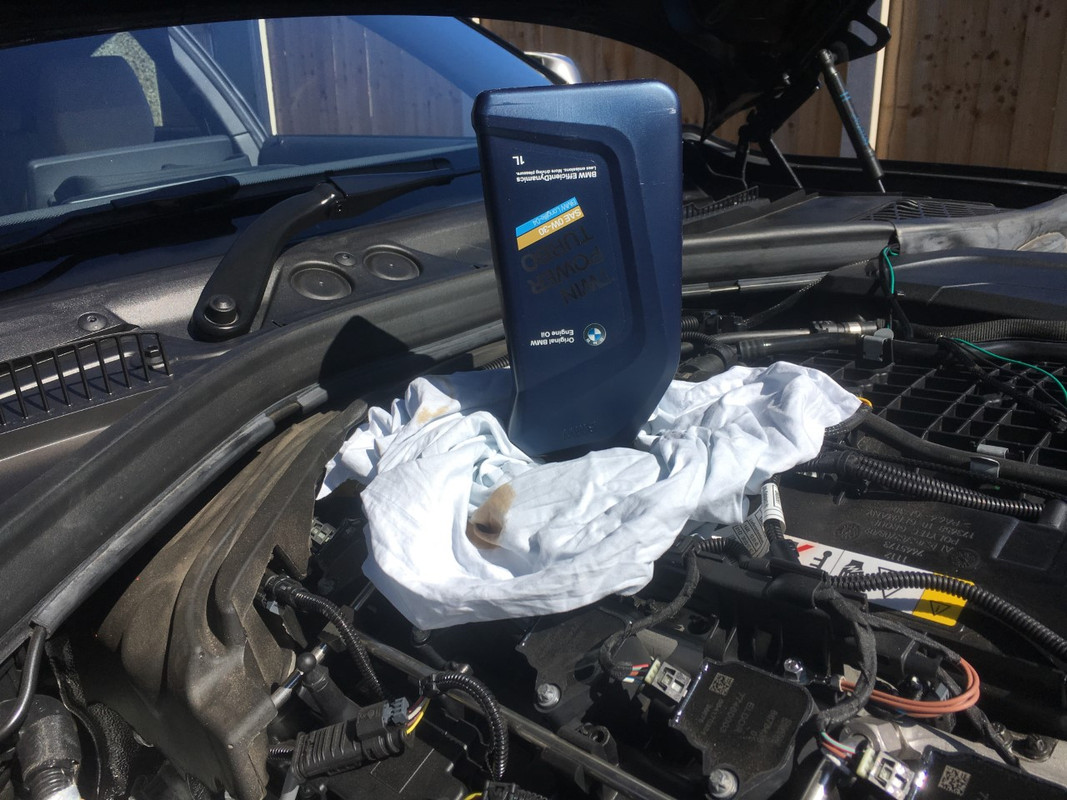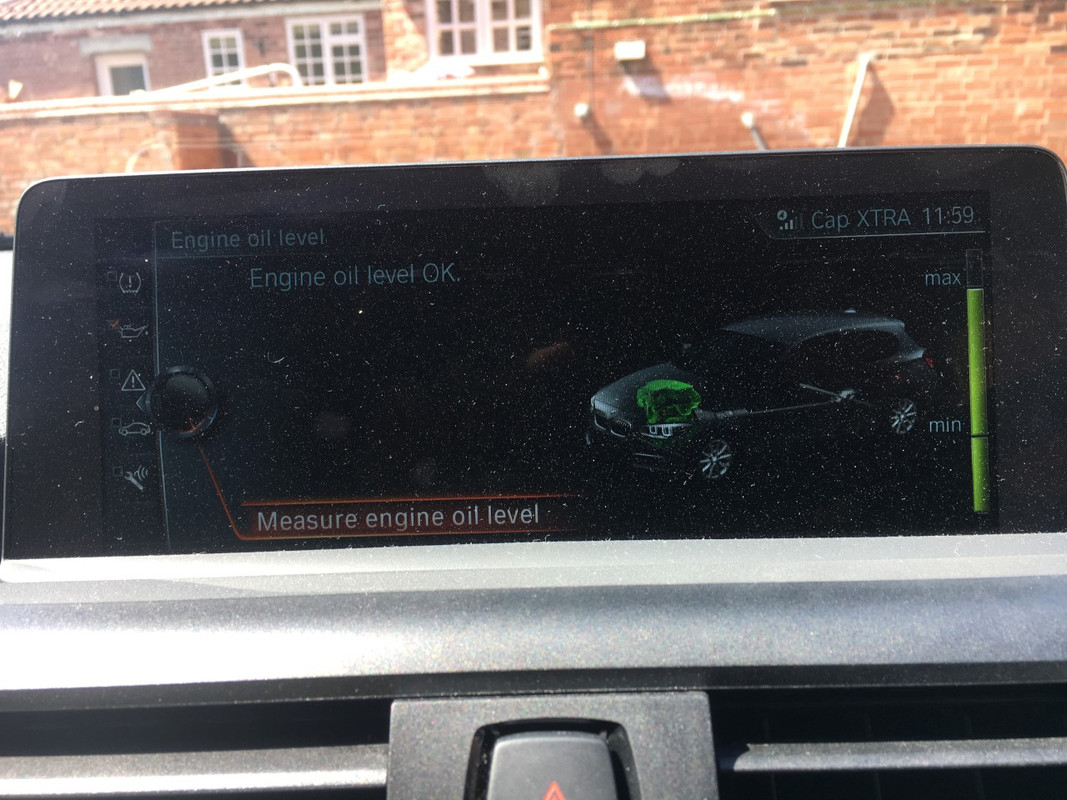 Overall really easy job and for £89 worth doing in my opinion, you can see from the photo how black the oil is.