Hello guys,I'm new here from China,so forgive my poor English plz
I bought a F20 LCI M135i in May this year,it was a show car for some BMW dealer in Shanghai and retire last year.and then a guy works for that dealer bought it for personal drive,after less than one year he decided to sell the F20 out for some other bigger cars. fortunately I found this car on website and I just bought it
(What a PITY there is NO F21 for Chinese clients!!!!!!!!a lot of us like the 3 doors version more and BMW China just won't give us!!!)
Pics here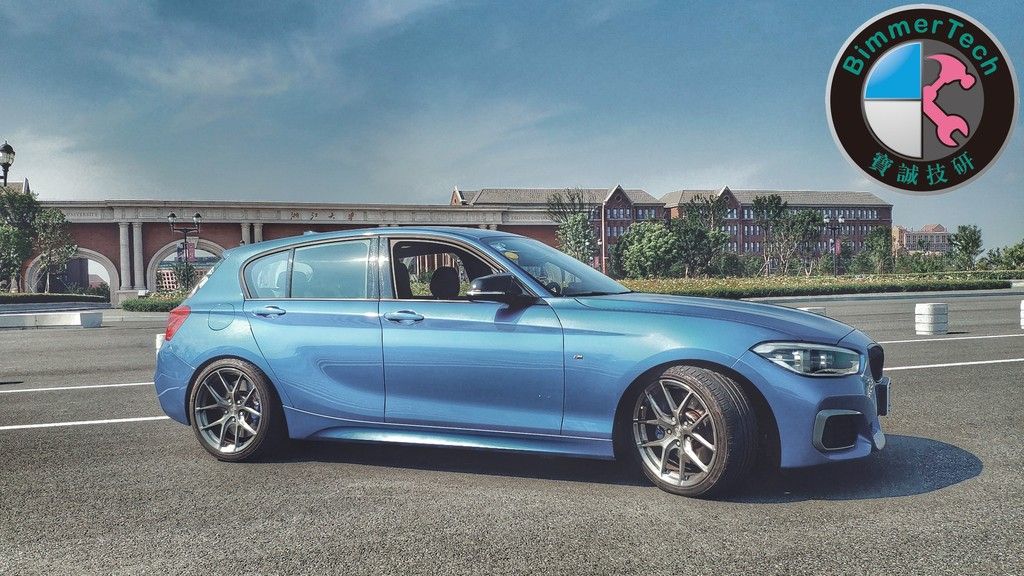 As you can see,I did some mods for this one:
M type black outside mirror caps
M type black grille
Goodridge brake lines
H&R springs
K&N high-flow air intake
bootmod3 stage 1 98RON
forged wheels made by local friend
NGK plugs has not installed yet
And I plan to do more mods next year,especially I'm gonna change that tyres soon!!!here in China BMW installed Bridgestone potenza s001 RTF in this car and NO other options NO spare wheel or tyre sealer!!!it's terrible and horrible and I have to buy Michelin PS4 by myself,most of Chinese clients doesn't know about cars like you guys and they accepted this situation here, it's awful but we just can not change this.
Except the tyres I think I will install a FMIC and change the down pipe for bm3 stage 2,and a LSD when I feel it's necessary,maybe KW suspension system if I earn more money
Here's more pics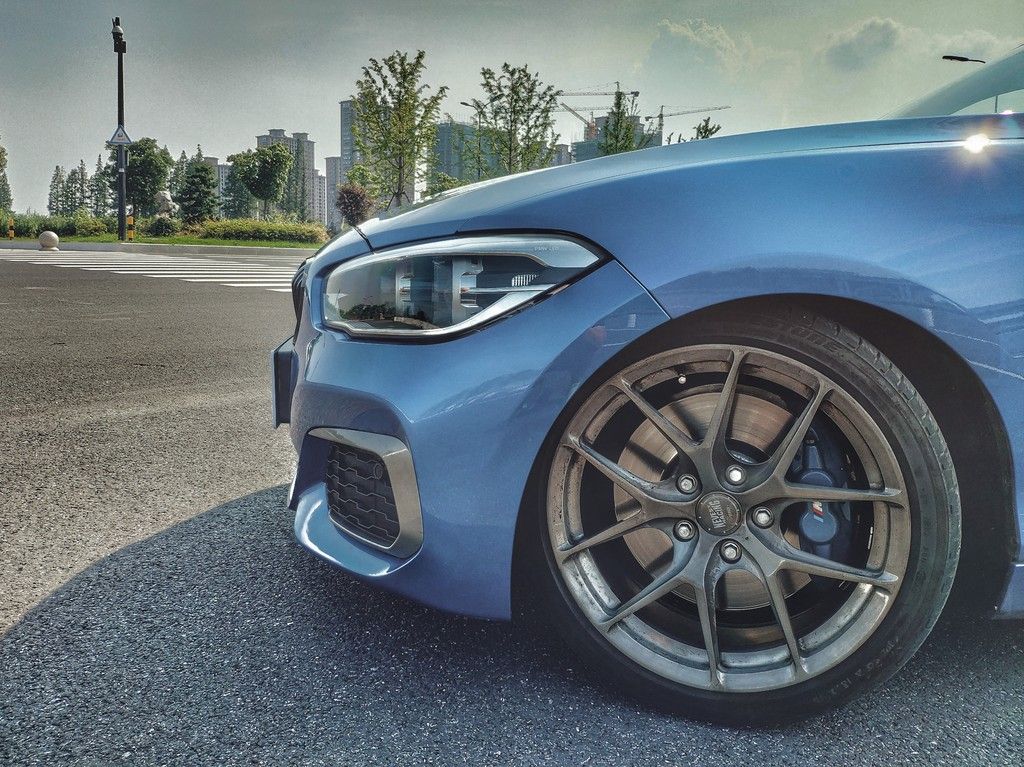 Pics mods by snapseed,and my friends and I have a shop for bimmers here so that is our logo in these pics.