Just a quick guide for anyone thinking of replacing the downpipe on a bmw m140i m240i b58. Note i was removing my cobra 200 cell sports cat and refitting the stock downpipe.
First off get the Car jacked up in the air front and back ideally.Now underneath the car drivers side is best for access undo the two 13mm nuts holding the Cat back exhaust to the downpipe.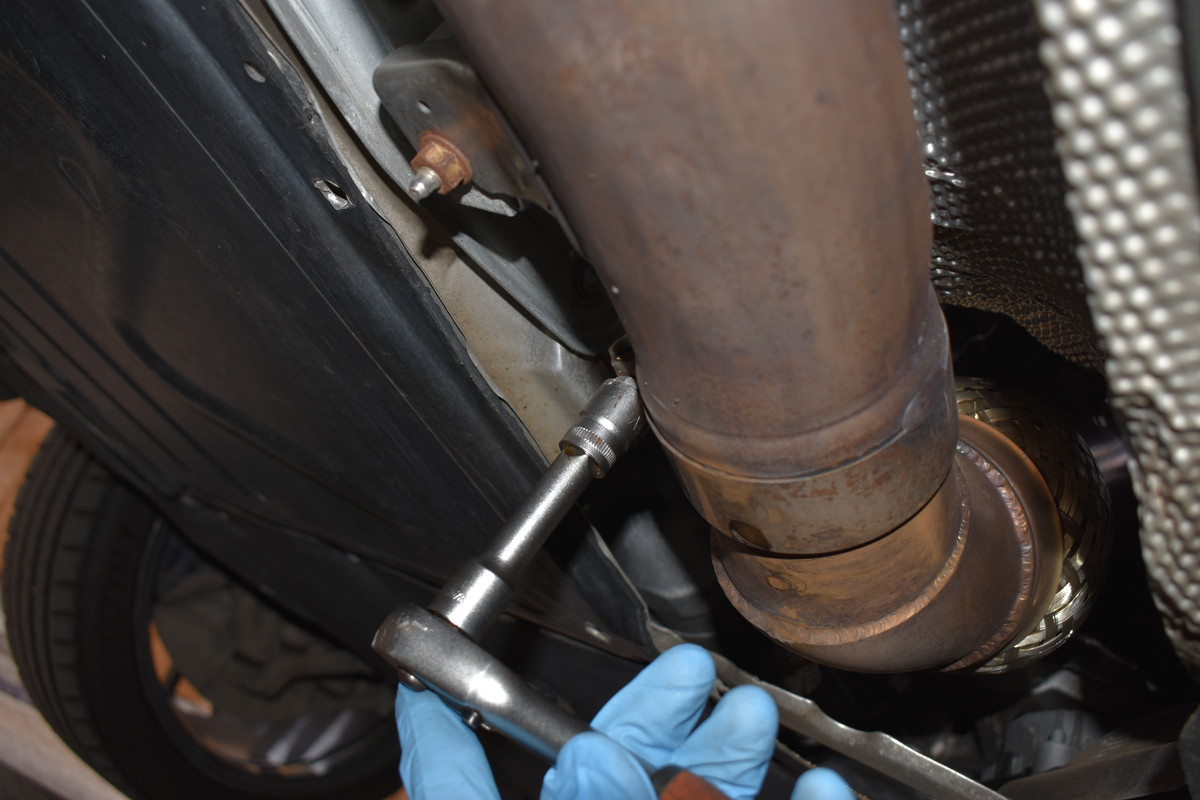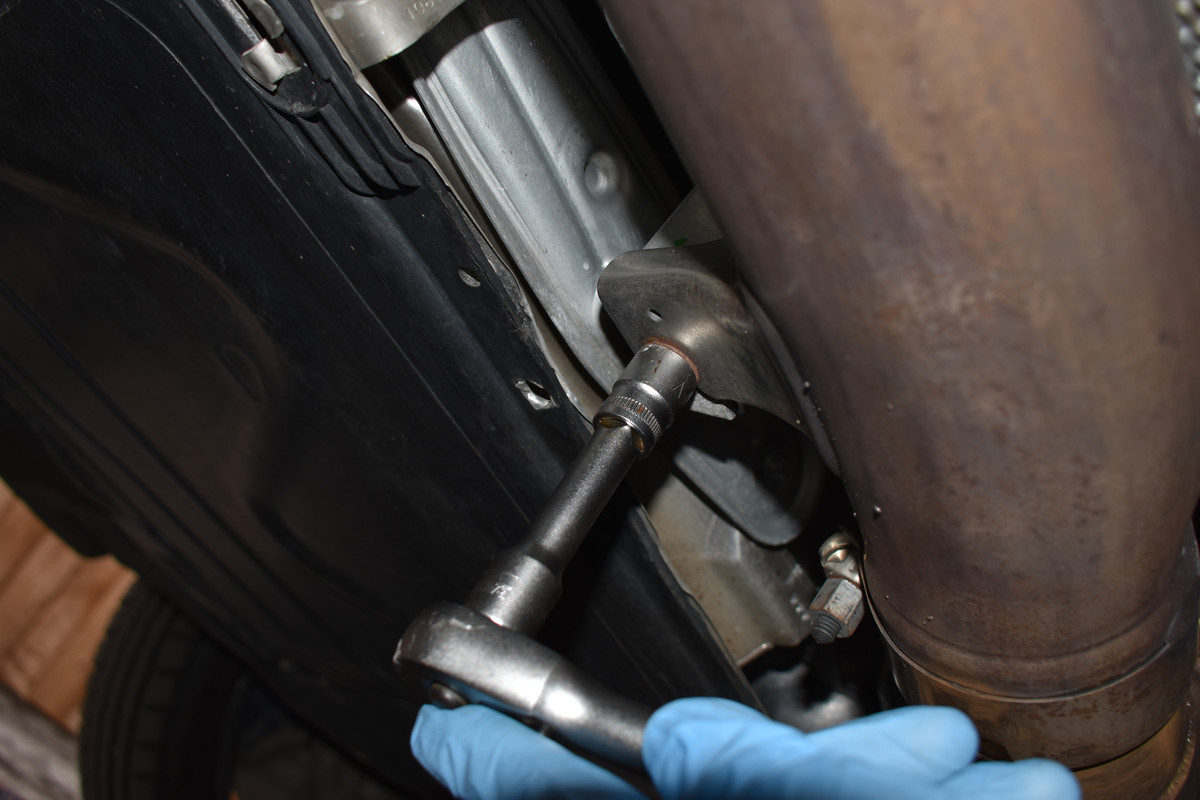 green shot
Moving to the back of the car the two exhaust hangers are held on by 13mm nuts these need removing, note the exhaust will lower slightly as its no longer supported. Now lever with your hands on both exhaust tips the cat back away from the downpipe by pulling and twisting away from the front of the car. This will seperate the two.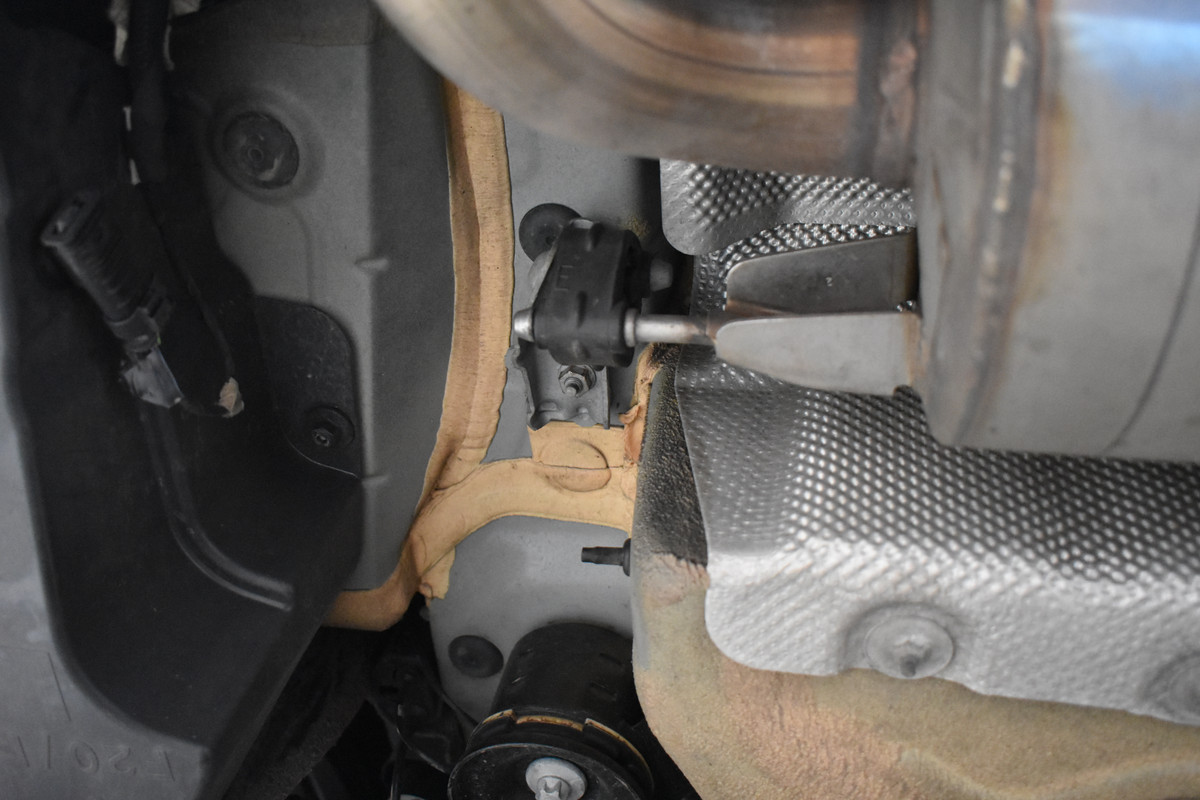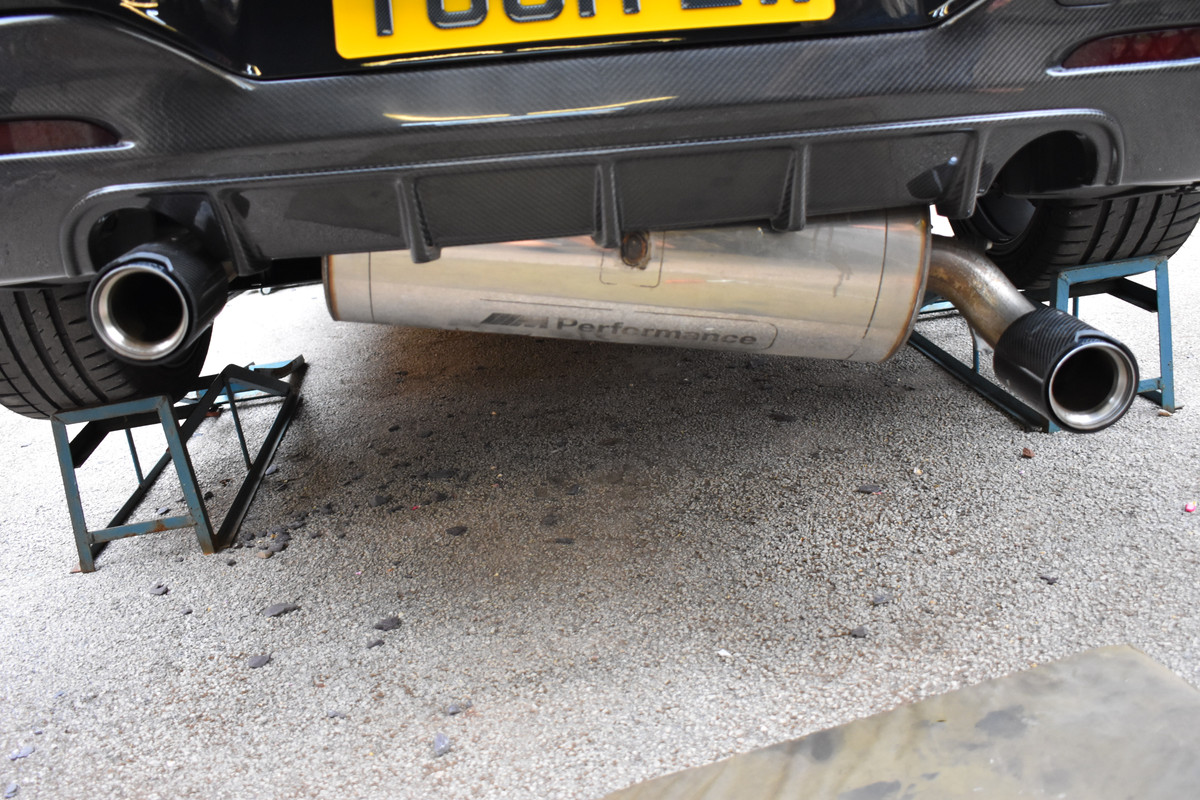 jpg host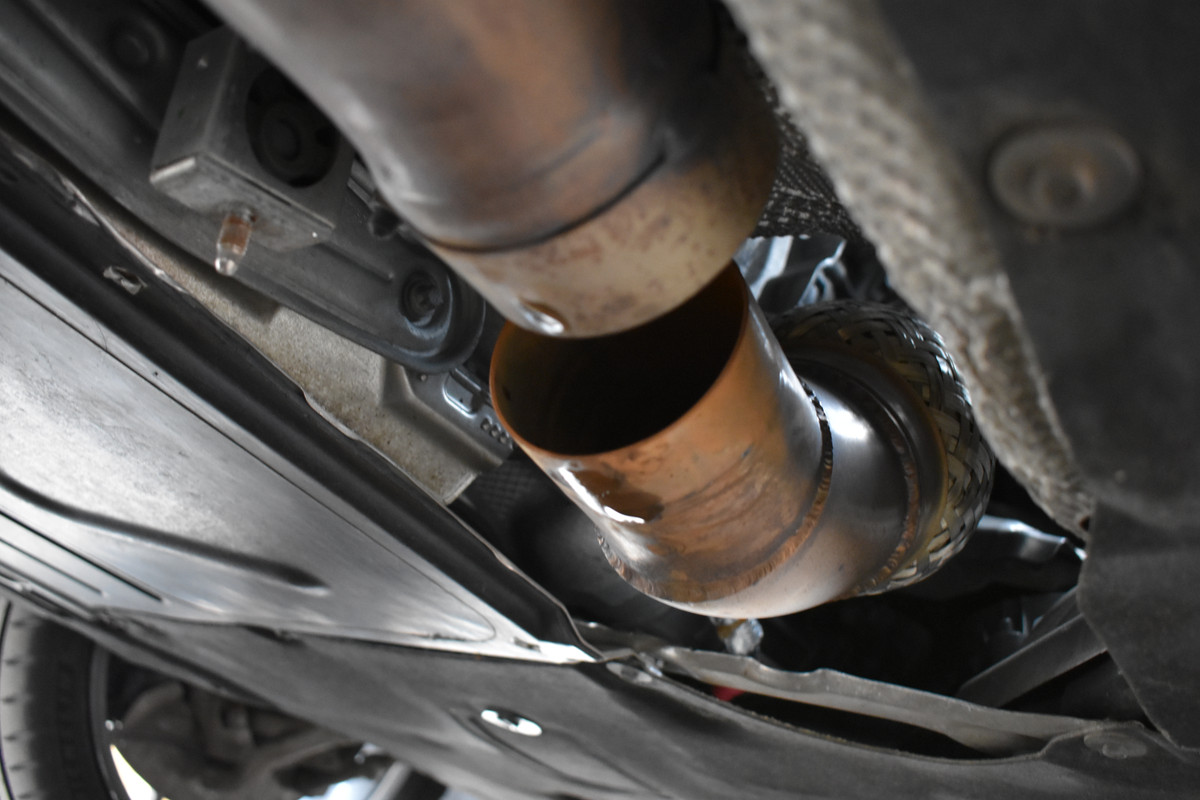 Open the bonnet, firstly remove the engine cover pulling up around the edges. Now the airbox needs to be removed, unplug the maf sensor and using a 6mm socket undo the jubiliee connecting the airbox to the hose. Seperate the two. The airbox itself is on rubber bungs to remove simpley pull upwards may take a little force.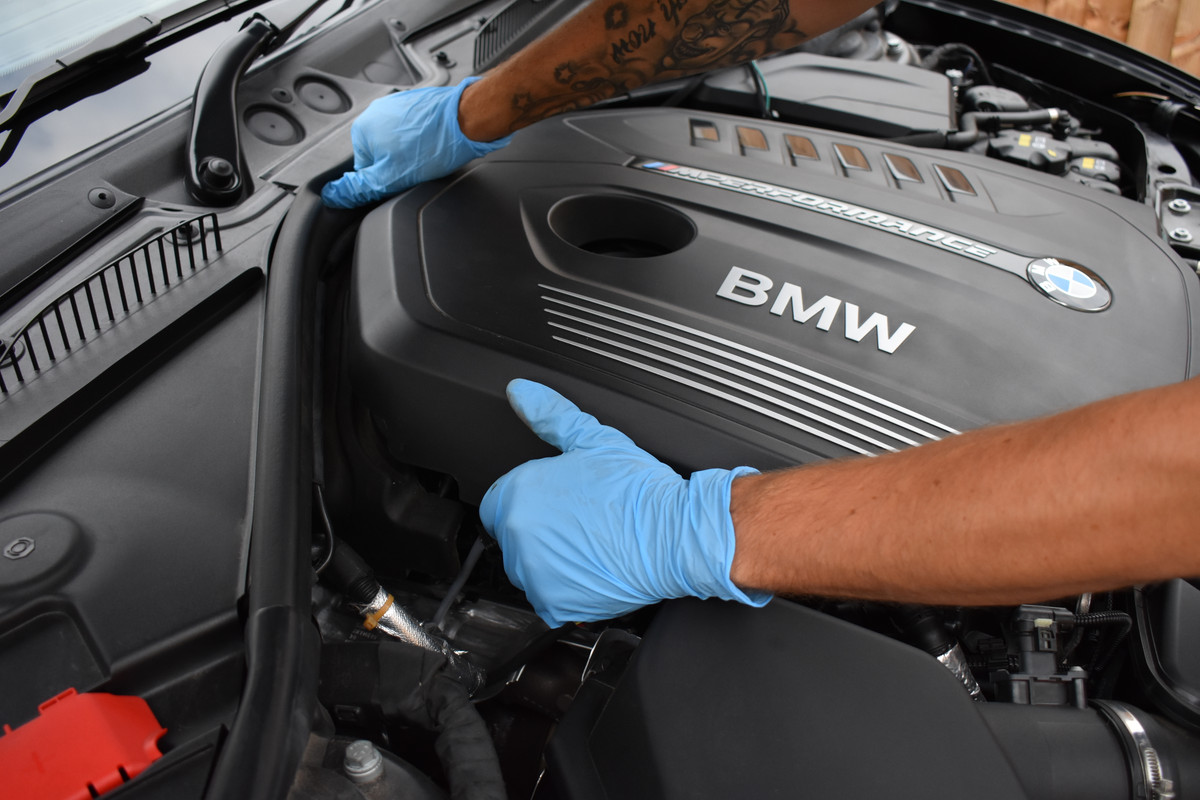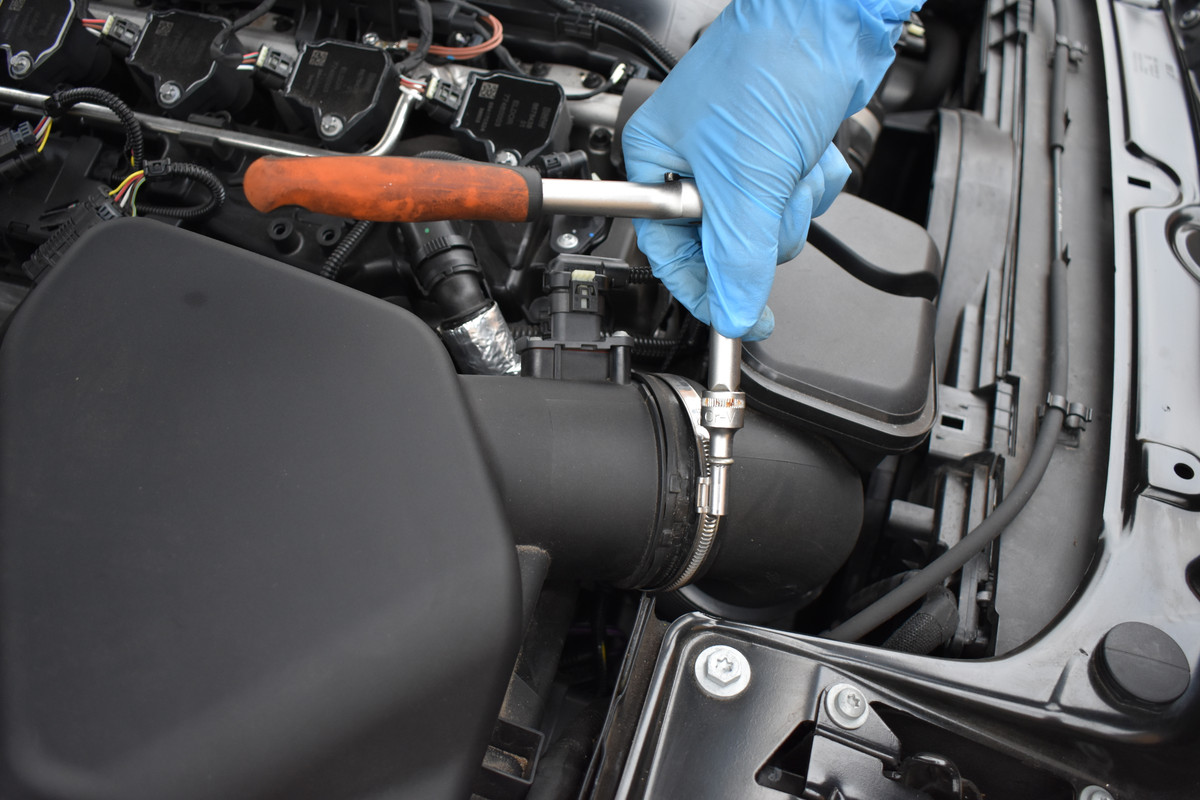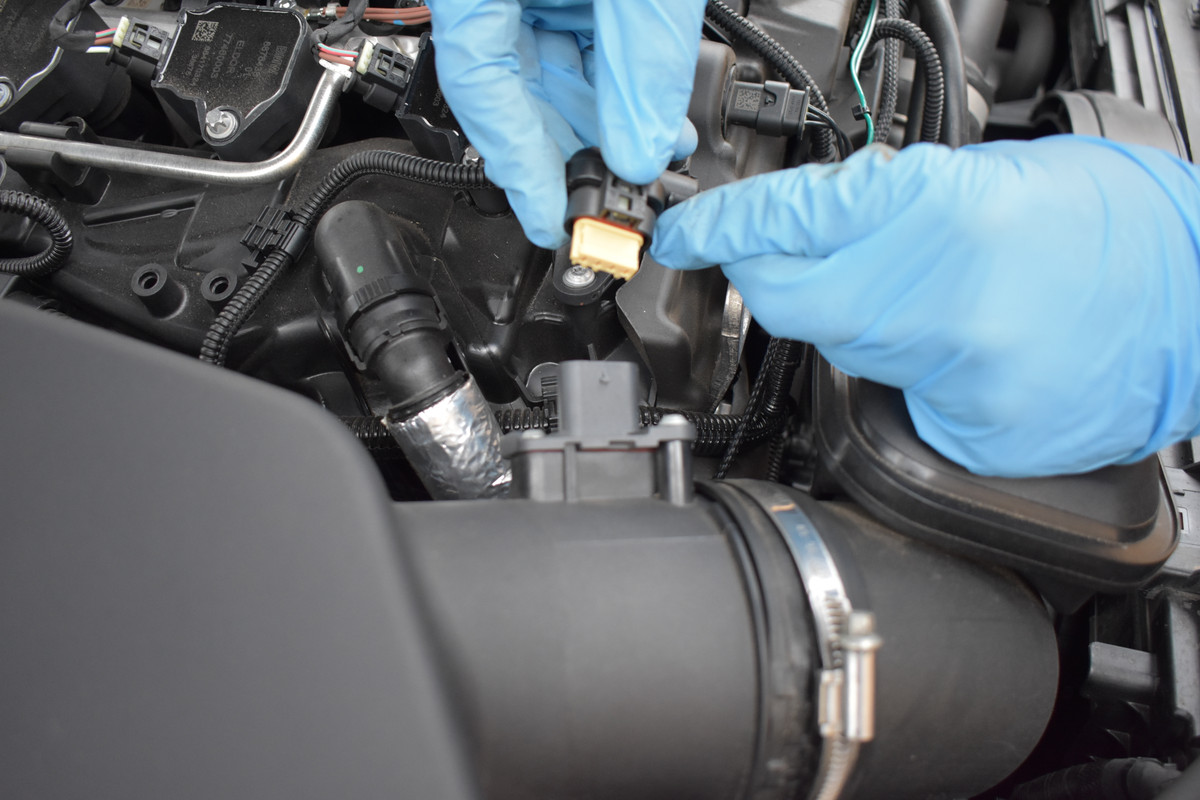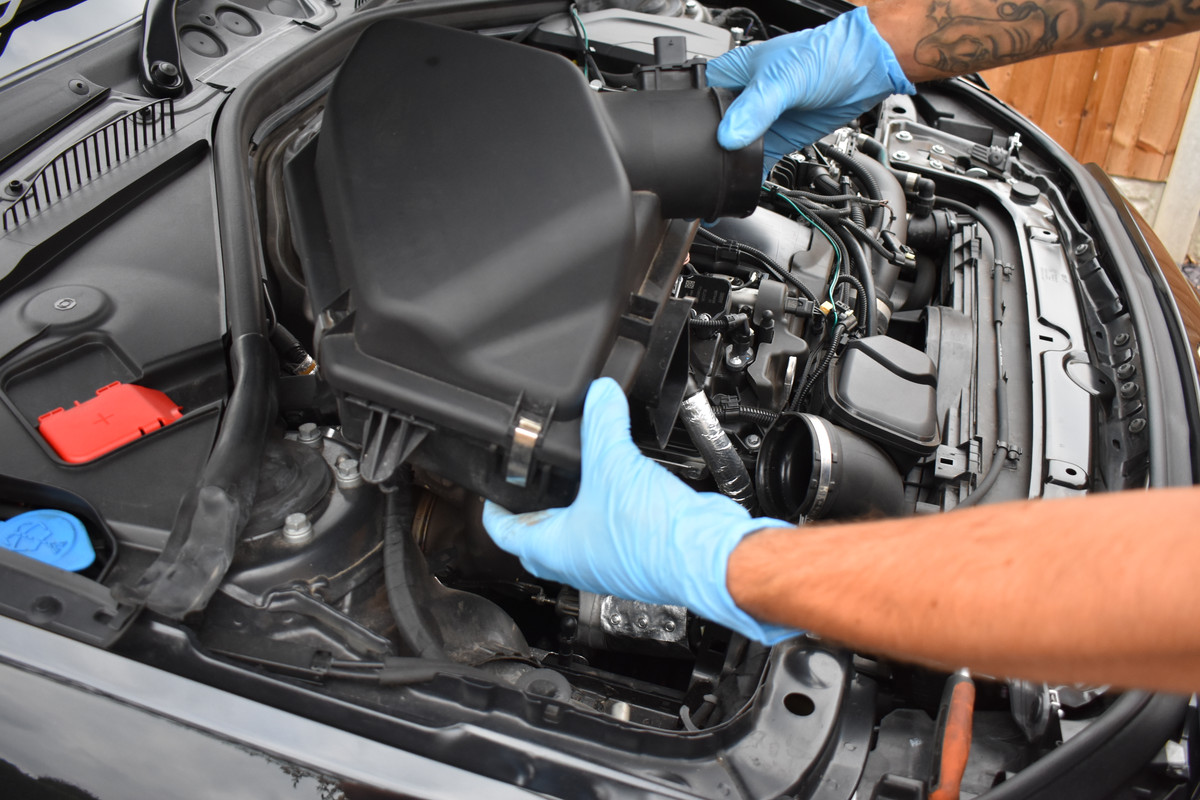 Now you have access to the cat, unplug both lambda sensors in the engine this way its easier to remove them when the cat is off the car.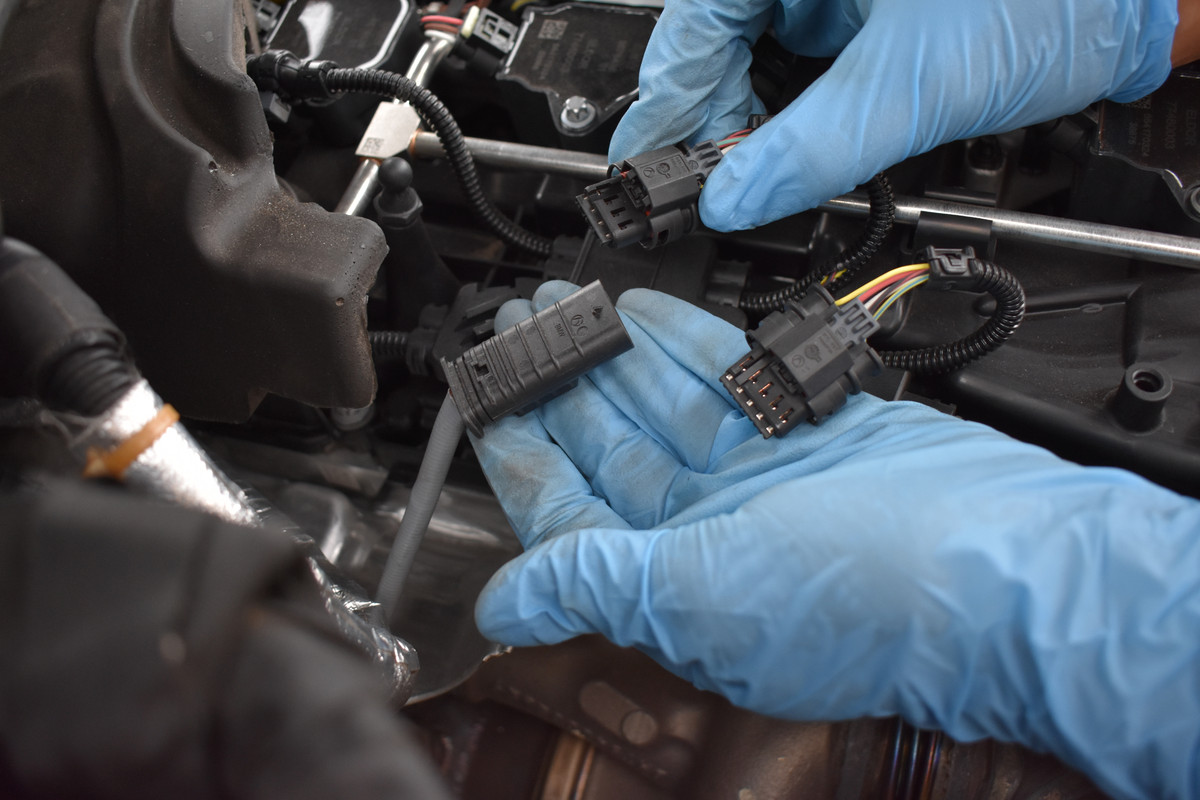 Using a 13mm socket undo the Vband which holds the Cat to the turbo.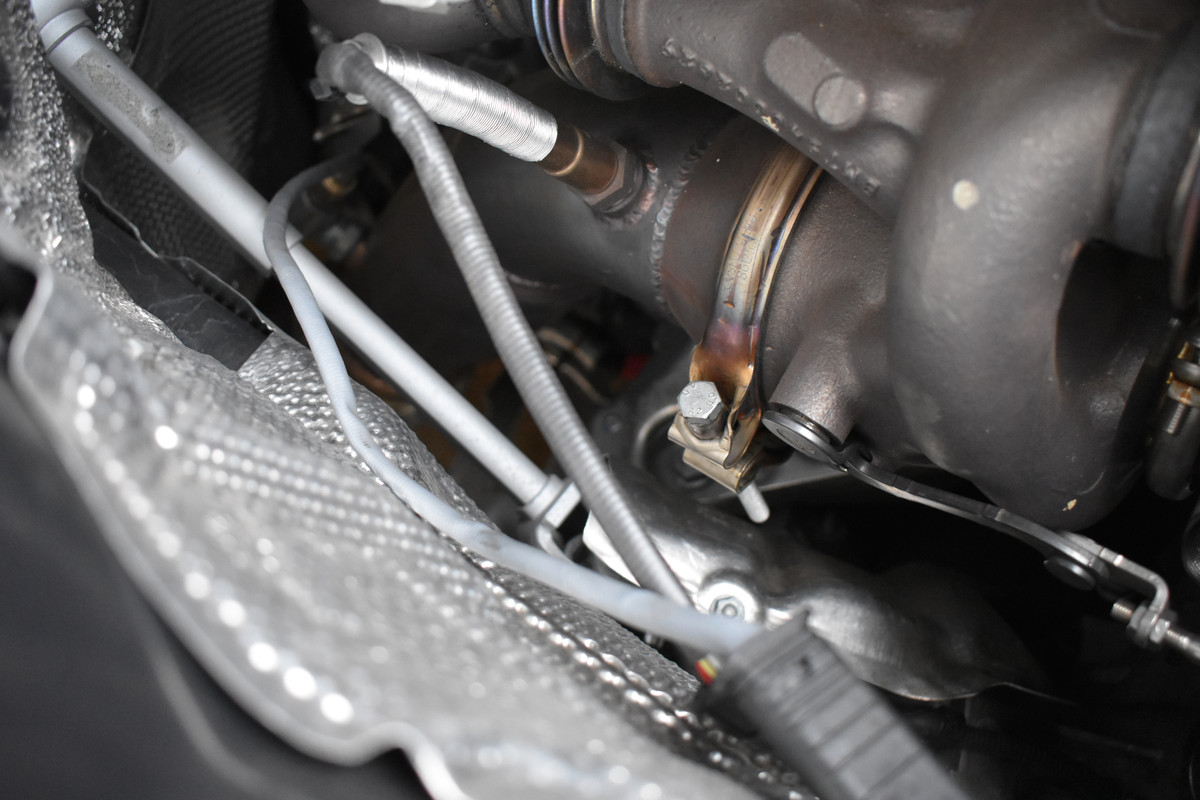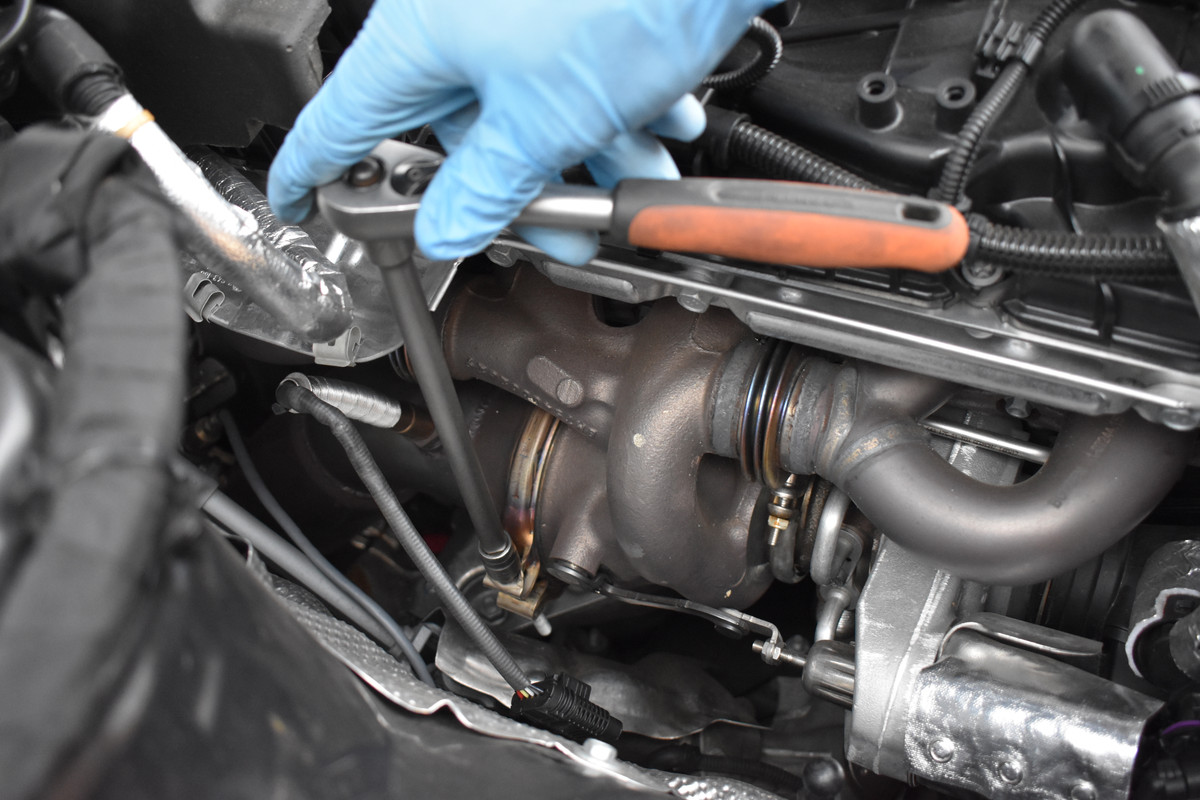 Now on a stock downpipe there are two 13mm nuts which hold the cat to the chassis these need removing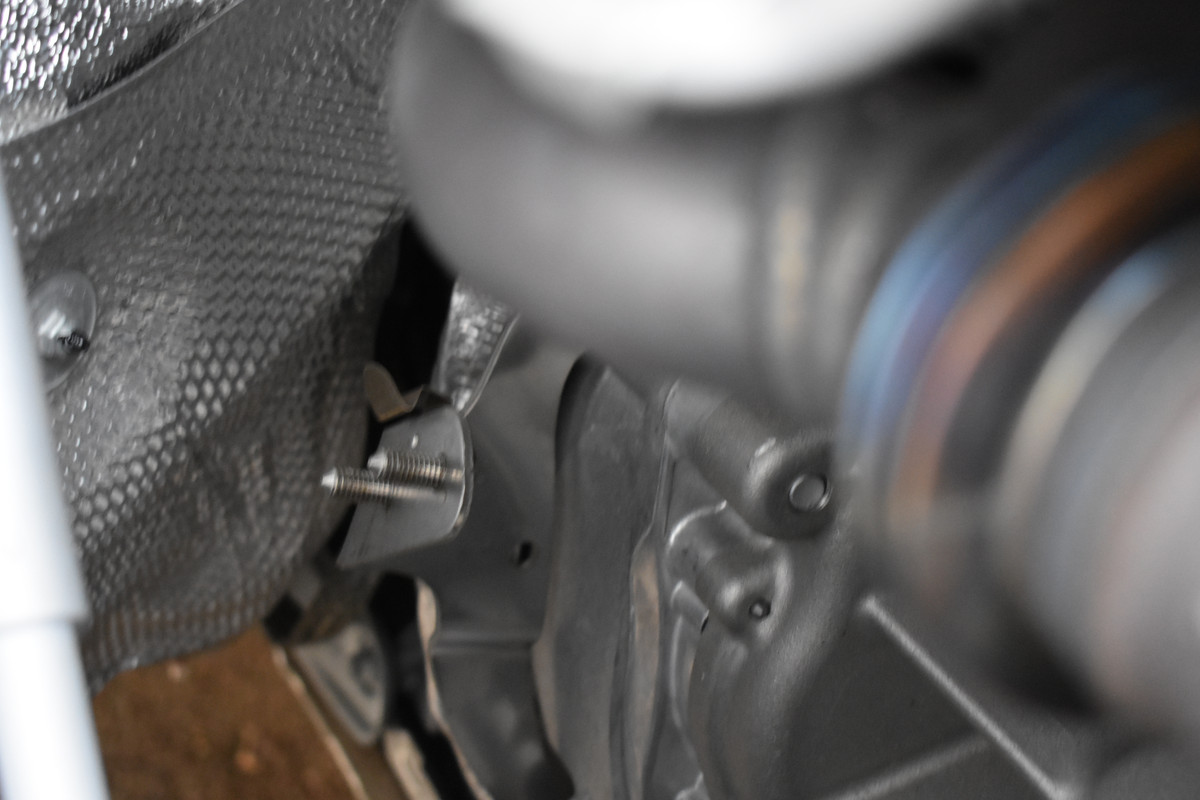 windows screenshot tool
Its now free and you can remove by lowering it down and out underneath the car. Now you can remove both lambda sensors using a 22mm spanner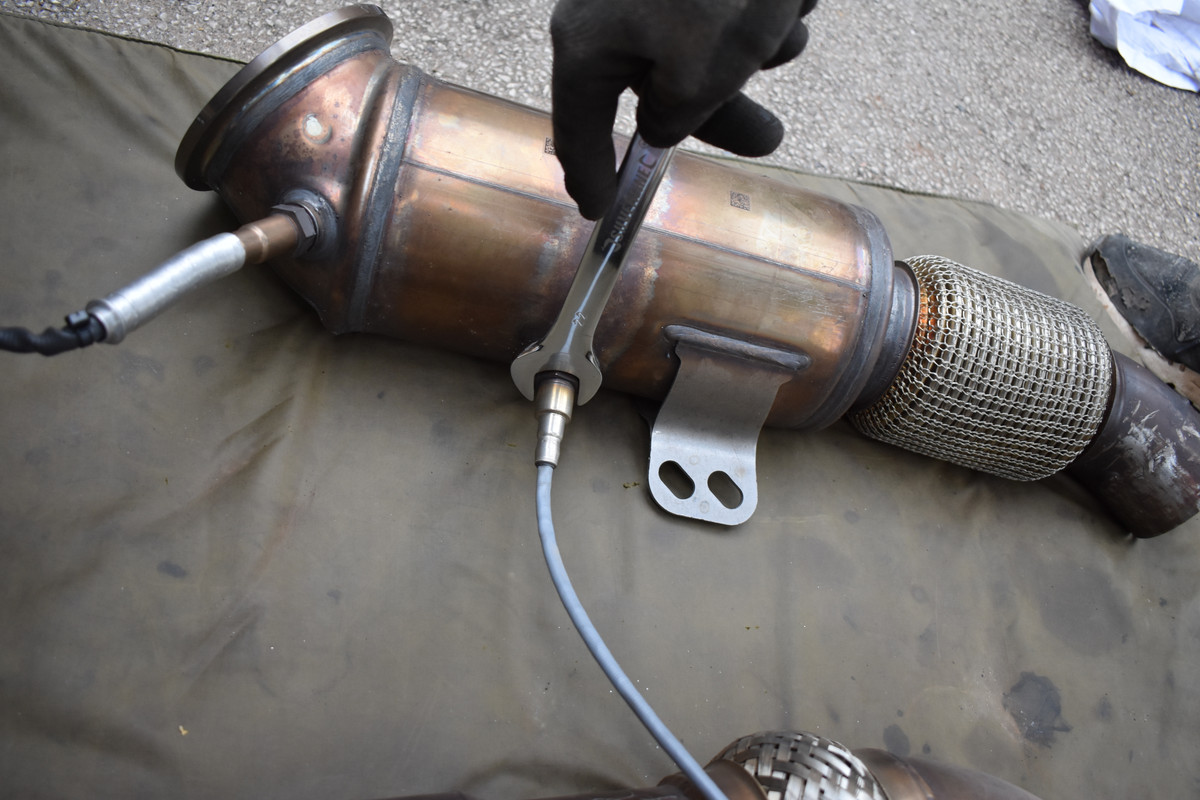 Fitting your new Decat/Sports Cat is the reverse procedure. Overall fairly easy job for anyone half competent with a set of spanners