Afternoon,
Iv'e decided to run a group buy for Apple Carplay, so here are the rules:
In order to activate carplay you must have Pro Nav idrive with either idrive 5 or 6 - they look like this: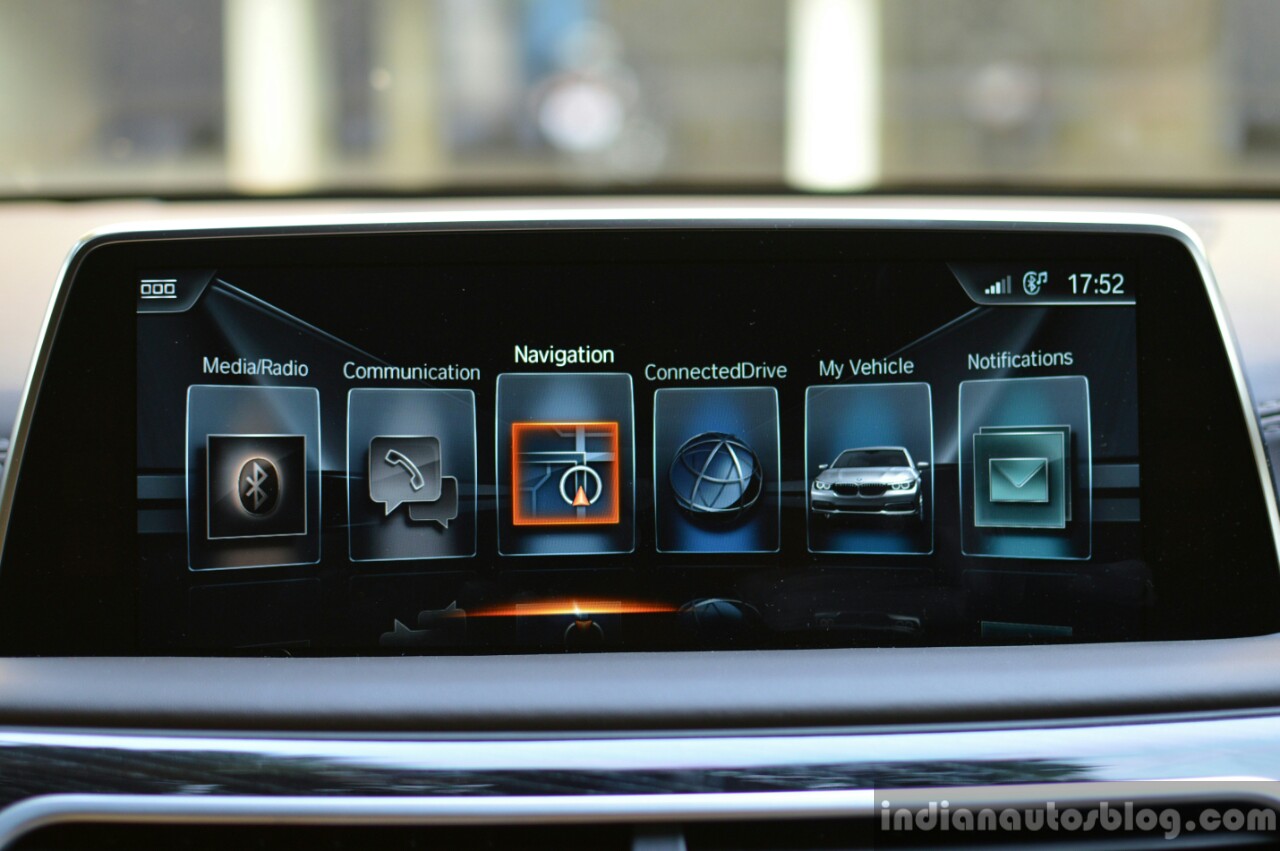 or
Business nav is not suitable.
Next - check your VIN using
www.bmwvin.com
- check if you have option 6CP or 6NW - if you do then you don't need the antenna and qualify for a £20 discount!
Minimum of 5 persons - gets carplay for £150 (usual price £199)
If 10 or more sign up - £120 each
The kit comes with the wifi antenna - I will fit for you if you travel to me in Tyne & Wear, otherwise it's an easy DIY, requiring only some trim removal tools and a Torx T20 driver.
This is a fantasitc deal that will run for 2 weeks, ending on the 19th of July at midnight.
Post your name below if you are interested.