ok, So this is what I got which I pray is suitable?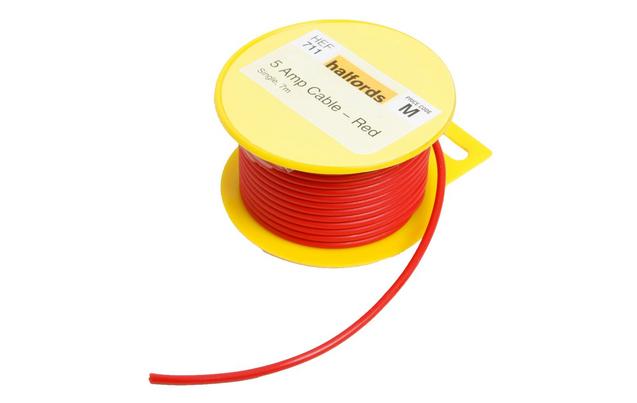 http://www.halfords.com/workshop-tools/ ... +amp+cable
When it comes to connecting the wire to the license plate light is soldering compulsory? or can I use the
"I dont have a soldering machine"
method. i.e:
- Use my wire stripper to expose the license plate wire from its shielding
- Connect the new wires and wrap it around the license plate wire securely similar to this...
- Use insulation tape to cover and secure new connections?
Sorry for being annoying - I promise I have no more questions after
I just don't want to cause electrical problems and have a renault clio looking rear where the indicators come on as I brake
.