I'm happy to announce that Apple CarPlay can now be activated for the
very
low price of ONLY £89!
This price will give you the activation that allows you to self install Carplay. If you require the Wi-fi antenna I can supply a genuine BMW item for an extra £20 delivered to your door in mainland UK.
I also offer the ability to backup your existing FSC activation codes from factory - this is not offered elsewhere and is exclusive to the solution I use. The advantage of this is if you need to take your car for warranty work you can put the car back to standard.
To install you need to have a nav system like this: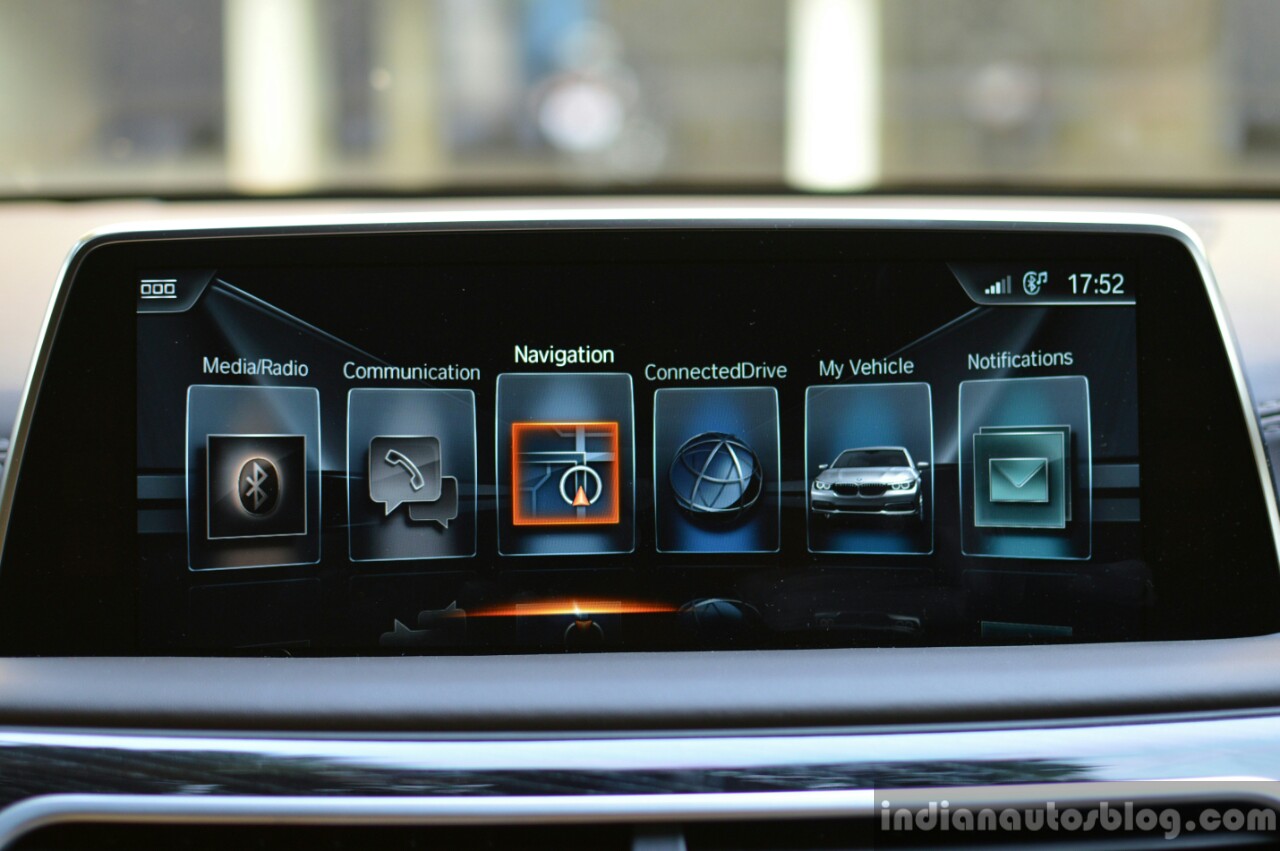 or
Please contact me with the last 7 digits of your VIN here:
enquiries@brdiagnostics.co.uk
or message me on Facebook for a fast response:
https://www.facebook.com/BRDiagnosticsRetrofits/
I can also offer Video in Motion and //M Laptimer as part of the activation as part of the Carplay install for an extra £20!