Our latest competition is now closed for entries and ready for voting!
"Bad Parking" was a rather unusual and difficult subject (no one wants to admit to that!
), but still Babybeemers did not disappoint and came up with the goods.
So please cast your eyes over the entries and decide which one you like best in the poll above.
Thank you and here we go:
1. jgalea324:
2. br0wny:
3. Anish1993:
4. Japanred120d:
5. Jimbob:
6. JC189:
7. Semerka:
8. Blackbmw120d:
9. Aero:
10. midlifecrisis: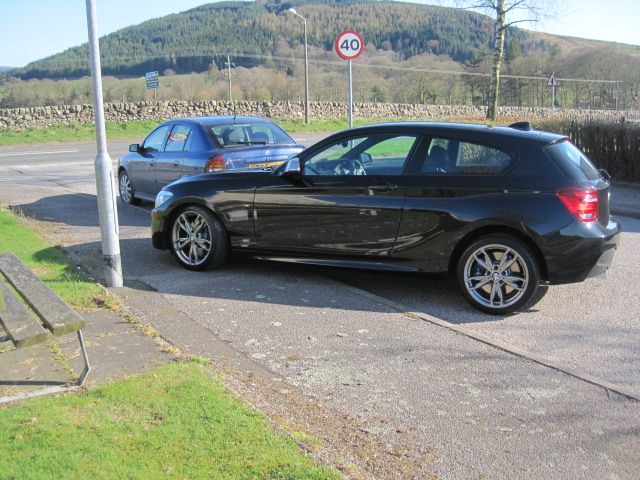 11. Plantjuk:
12. J1SUA: